San Diego Live Scans & Ink Card Fingerprinting
Del Mar Live Scans is San Diego County's trusted live scan and traditional FBI ink card fingerprinting location. Certified by California Department of Justice, Del Mar Live Scans provides professional and convenient live scan fingerprinting services to employers, contractors and the general public. The entire process takes only minutes to roll your fingerprints and then electronically transmit your electronic fingerprints to the Department of Justice (DOJ), FBI, and the Child Abuse Central Index (CACI) if applicable.
Whether you need live scan fingerprinting services in San Diego County for employment, certification or licensing purposes, you will find us to have the most convenient and extended walk-in hours available. We have multiple Certified Technicians ready to provide you with the most professional and first class customer service.
Walk-ins Welcome 7 Days a Week
Hours of Operation
Monday – Friday
9:00 AM – 6:00 PM
Saturday
9:00 AM – 5:00 PM
Sunday
10:00 AM – 4:00 PM
Located in Postal Annex:
3830 Valley Centre Dr., Ste 705
San Diego, CA, 92130 – Get Directions
Free Mobile Service available
For 10 or more fingerprints within 10 mile radius
Monthly billings available for volume accounts
Call (858) 350-1275 for details
Most trained & professional service in San Diego County
Our Services
Live scan and Traditional FBI ink card
Available 7 days a week for all documents such as mortgages, deeds, grants, transfers, power of attorneys, affidavits. See our "Coupon" above for extra savings!
Two professional quality photos printed in compliance with government regulations. Perfect for employment, students, travelers, passport, US passport card, No waiting …ready in minutes. Use our "Coupon" for extra savings!
Give porch pirates the boot! Tired of your packages being stolen? See how we can help!
FedEx / UPS / DHL / USPS Weekdays including Saturdays
Mobile Live Scan and Ink Card Fingerprinting Services available throughout all San Diego County locations. Including: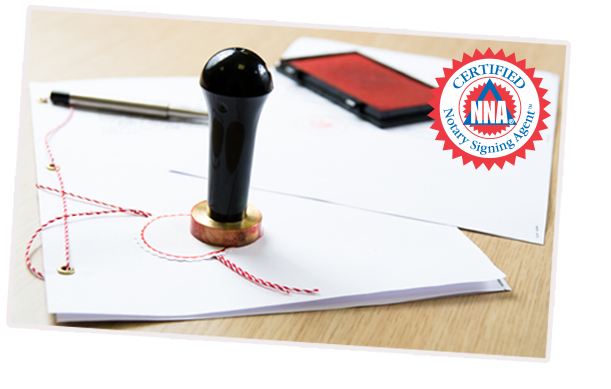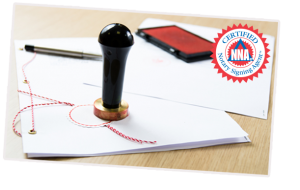 Cardiff-by-the-Sea
Carlsbad
Carmel Valley
Del Mar
La Jolla
Oceanside
Pacific Beach
Rancho Bernardo
Rancho Santa Fe
San Diego
Solana Beach
Customer satisfaction is our number one goal!

Walk-in Fingerprinting Service
Normally in-and-out within 15 minutes!
Simply walk-in to our location during the following business hours:
Monday – Friday
9:00 AM – 6:00 PM

Saturday
9:00 AM – 5:00 PM
Sunday
10:00 AM – 4:00 PM

Mobile Fingerprinting Service
No additional charge for groups of 10 or more…within 10 mile radius.
A small reasonable travel fee may apply for longer distances, depending on the number of individuals being finger printed.
For appointments or a price quote Just call us 858-350-1275
Plan Your Service
Walk-ins Welcome 7 Days a Week
Have Questions?
Please call 858-350-1275 to speak with a qualified staff member or contact us online.
Monday – Friday
9:00 AM – 6:00 PM
Saturday
9:00 AM – 5:00 PM
Sunday
10:00 AM – 4:00 PM

Flexible Payment
Del Mar Live Scans accepts cash, and all major Credit, Debit and ATM cards for payments.
We are competitively priced and are able to invoice employers upon establishment of Corporate accounts.